The festive season is upon us again and Cloudbase is dressed overall with flags and bunting, and garlands of mistletoe and holly.   Therefore it must be time for the bumper edition of Baselines – the staff magazine for all Cloudbase personnel.  This year, we aim to bring you the very best of the holiday activities, news, puzzles and handy reminders and information to ensure that everyone on base has a happy and safe Christmas.
The Christmas holidays are traditionally celebrated by everyone on our base, whatever their personal beliefs, and so, while there will be the traditional services of lessons and Carols and a Midnight Mass on Christmas Eve, there are also plenty of secular events organised to celebrate the season. 
<![if !vml]>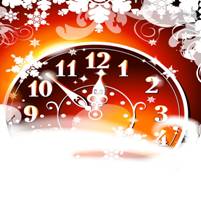 <![endif]>
Please note that Cloudbase will be stationed over the South Atlantic on Christmas Eve, and we will be celebrating at local time and not Standard Global Time.
<![if !vml]>

<![endif]><![if !vml]>

<![endif]>
I would like to take this opportunity to wish everyone in Spectrum a Merry Christmas and a happy  and peaceful New Year. 
At this time of the year our thoughts naturally go to our friends and families, both on Cloudbase, at our Spectrum bases or at our homes.   Spectrum is a security organisation and while we would never wish to prevent any one from contacting their loved ones, we do ask that you follow the security protocols and be aware of the need for caution in revealing what you have been doing over the past year.  
Many of you will be leaving base for the holiday and I wish you a safe journey and a relaxing visit.  Spectrum continues to fight the perils that threaten our world and even while the nations celebrate, we will remain vigilant. 
The World President has asked me to convey to all personnel his deep and abiding gratitude to Spectrum and the brave men and women through whose selfless devotion to duty, the world may sleep peacefully this Christmas. 
Merry Christmas, everyone!
Colonel White, Commander in Chief of Spectrum
<![if !vml]>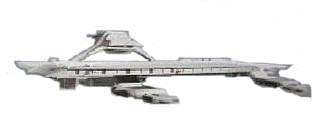 <![endif]>